Human Resources Software and Services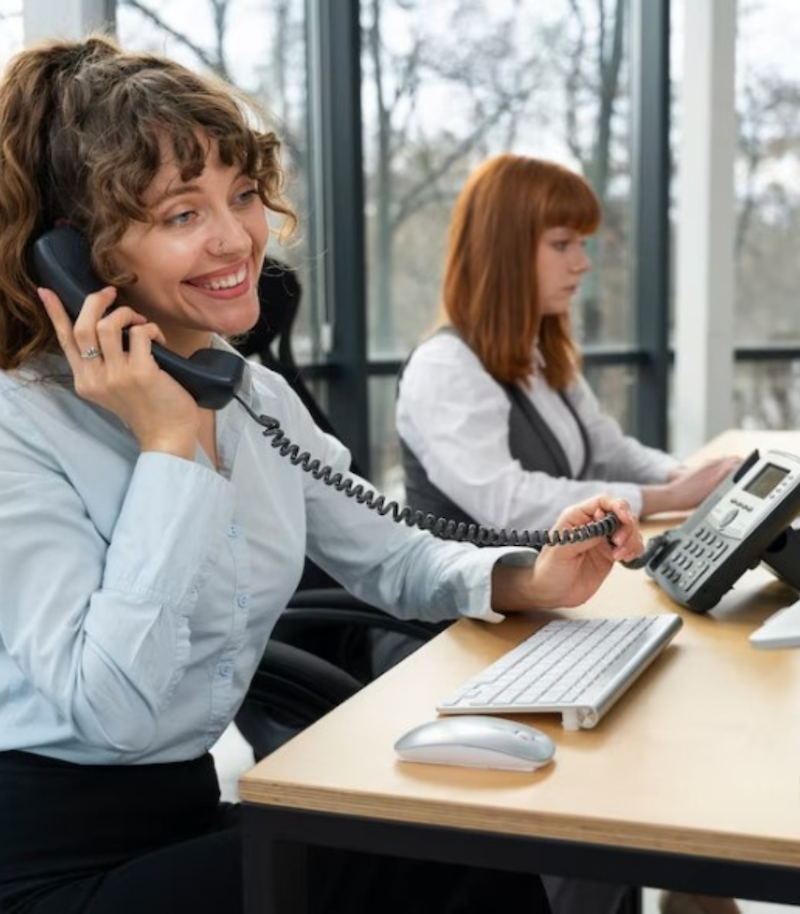 Quick & easy HR Solutions
Best HR Software and Services
We know you have unique challenges and needs when it comes to human resources. That's why we're making the HR software and services search process as frictionless as possible.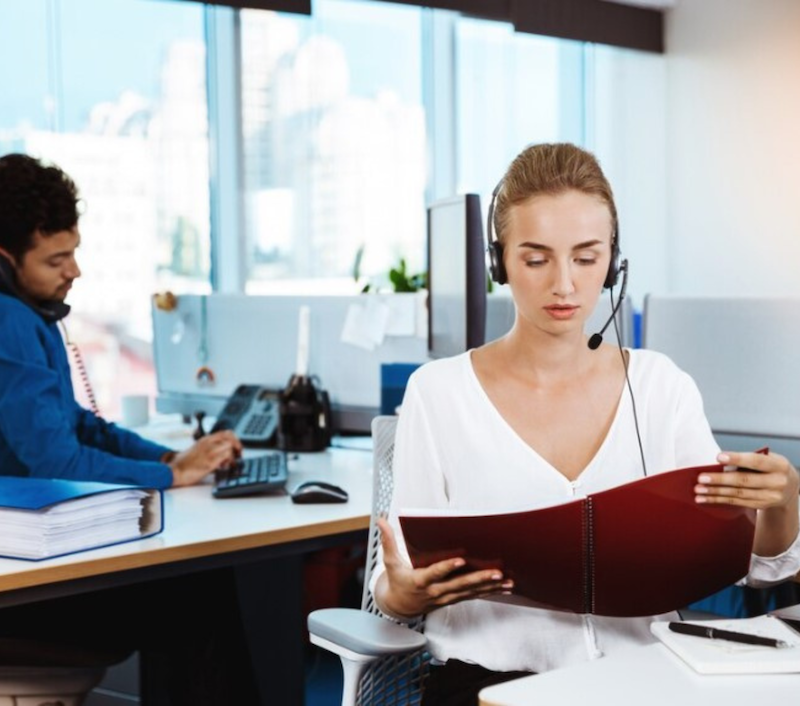 We're committed to getting you through the cumbersome process of dealing with your HR needs, in a simple and effective way that saves money and time.
Frequently asked HR questions
We often get questions about human resources software, human resources services, outsourcing, platforms, and more.
When you create an account you can select whether you want to try outsourced HR service or our platform, depending on whether you have an existing team or not.